About me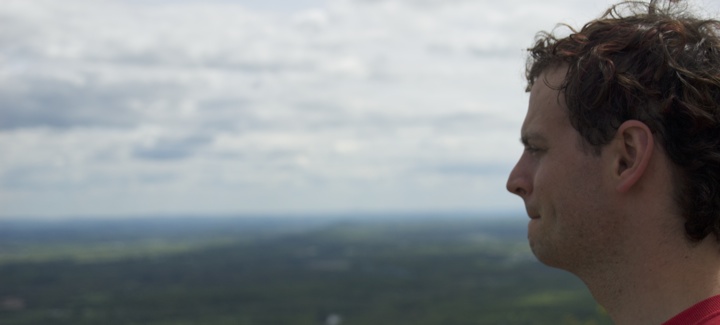 I am a PhD student at the University of Vienna in Austria. I study how visualization and statistical methods can be used to help scientists understand and create better computer models.
I try to spend as much time in the outdoors as possible. I love skiing, hiking, climbing, and scuba diving. I have also been known to run or bike occasionally.
My email address is thomas.torsney-weir@univie.ac.at.
I can also be found as "gabysbrain" on Github and Twitter.
My work address is:
VDA research group
Faculty of Computer Science
University of Vienna
Sensengasse 6/2.07
1090 Wien, Austria